You might be wondering what mortgage protection and estate planning have in common, but there is a strong relationship that will safeguard your assets, especially your home if something happens to you.
We're here to provide you with all of the mortgage advice that you need and help you find the most suitable mortgage for your circumstances, but we're not estate planners. So we've teamed up with our colleagues at our sister company Will Protect* to write our latest blog to give you the insights and information that will help you understand the relationship between mortgage protection and estate planning and how you and your family can benefit.
First of all though, a quick recap on the different areas that mortgage protection can protect your home in the event that you can't meet your mortgage payments:
Life insurance ensures the security of those that you love in the event of your death.
Income protection replaces your income in the event that you are incapacitated through illness.
Critical illness protection covers you in the event that you have a defined critical illness such as heart attack, cancer, or stroke among others.
*You are now departing from the regulatory site of Liddle Perrett. Neither Liddle Perrett or PRIMIS Mortgage Network is responsible for the accuracy of the information contained within the linked site
---
Take a look at our blog for a full update on what you need to know about mortgage protection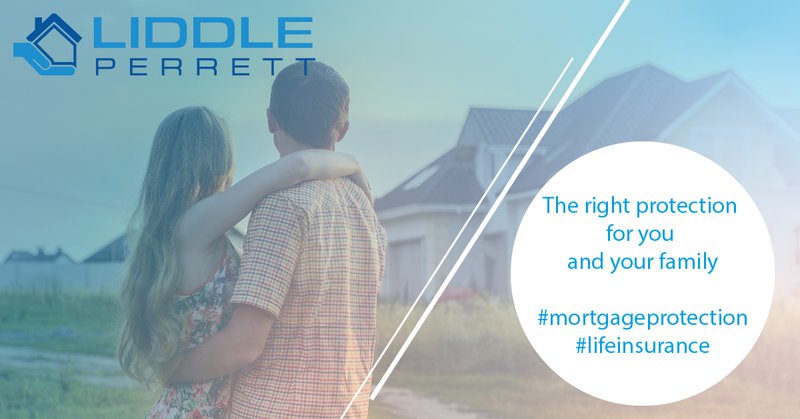 Mortgage Protection and Estate Planning
What you need to know about mortgage protection
Read our full article about mortgage protection here
If you have to make a claim on one of your mortgage protection policies you will come into some money to support you. This could be a monthly or lump sum payout for an income protection or critical illness policy, or in the event of your death, a far larger sum that could pay off your mortgage if you have one, or leave a significant sum of money to your beneficiaries. As mentioned earlier, Liddle Perrett isn't an estate planning consultant, so at this point, we'll hand over to our colleagues at Will Protect to take a look at the estate planning elements.
---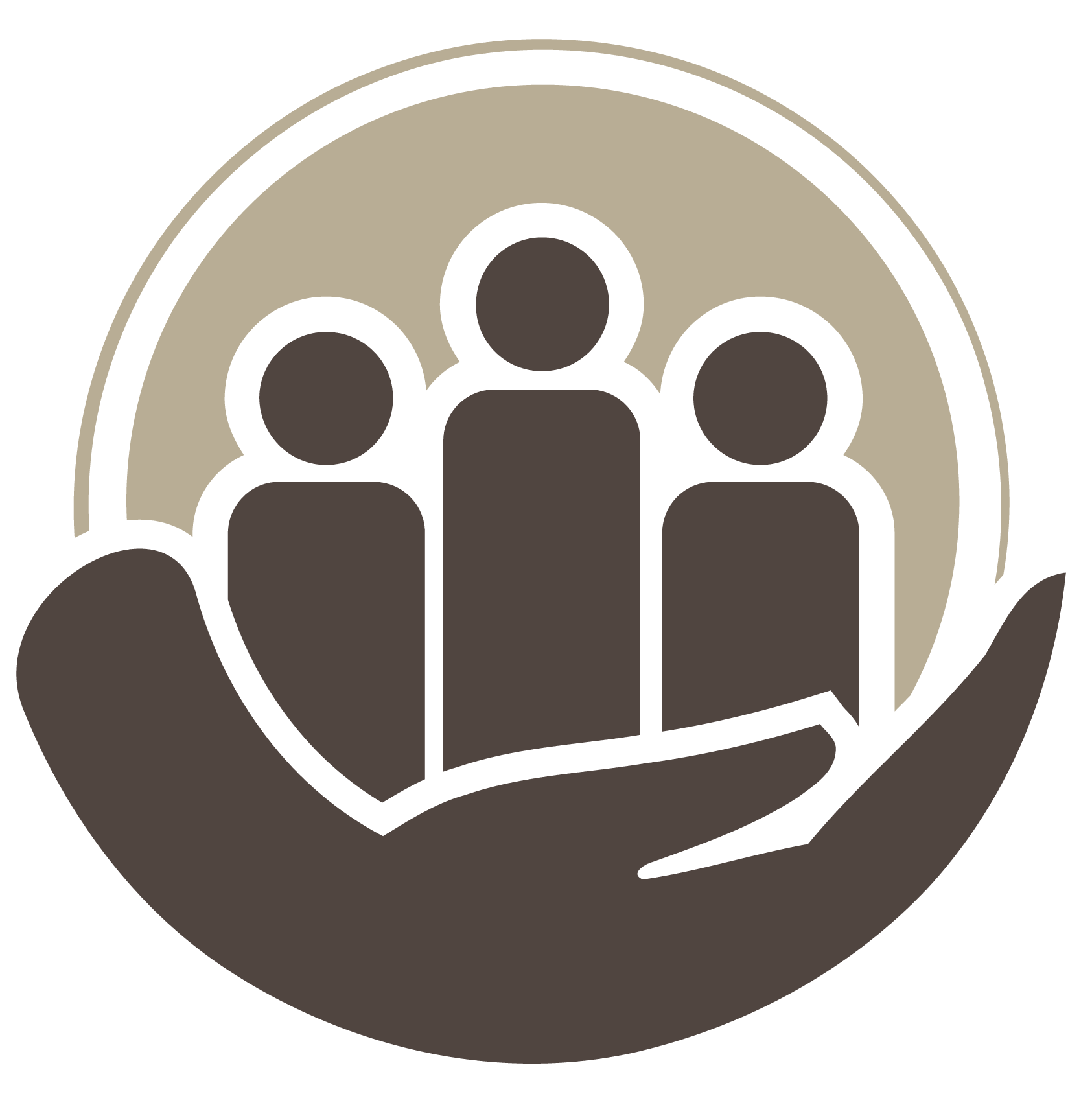 As an estate planning consultancy, here at Will Protect we work with our clients to help them pass along their assets and treasured possessions in the most tax-efficient way possible. Not only that, but we ensure that all of the necessary paperwork is currently completed and stored to mitigate the risks should a will be challenged, or the state attempt to take control of either care when people may be incapacitated and assets should there have been any care needs. And of course, we work hard to ensure that our clients have peace of mind in the knowledge that their final wishes are carried out.
In the case of mortgage protection and estate planning, the concept is straightforward, even if the solution may be more complex.
There are two areas to consider:
What happens to any insurance payout through critical illness or income protection if you are incapacitated and require care?
What happens to your life insurance if you have a mortgage and it pays that off, or if you don't and you leave cash?
Mortgage Protection and Estate Planning: Estate planning considerations
All assets must be considered as part of your estate planning so that you can mitigate any inheritance tax liability, and so that they reach your beneficiaries. And life insurance is no different. You should consider this to be an asset. If you don't have a mortgage on your home it will count as an asset at the value it pays out. If it pays off a mortgage, your property will, obviously, have a higher value. With the Inheritance Tax threshold currently set at £325,000, and with the average house price in England at £271,000 it is likely that your estate will be subject to IHT.
But before a life insurance payout is made, you may have an accident, critical illness, or become incapacitated. And the state may want to intervene. Your medical team could make decisions about your care, and the state could insist that you sell assets to pay for your care. If you have had a payout through your mortgage protection, you could lose it, along with your home if you have to go into care.
So what's the solution? Lasting Powers of Attorney can be put in place the outline your instructions, and leave people who you choose responsible for carrying out your instructions. That could include your wish to remain at home rather than go into care. LPAs will protect this instruction, along with your assets. To protect your assets, including your insurances, taking professional advice from an estate planning consultant is crucial. The considered use of trusts can protect all of your assets, and ensures that you can pass them on to your beneficiaries, as well as protecting your assets from state intervention in the case of care, and mitigate the exposure of your estate to Inheritance Tax.
Legal arrangements like your will and LPAs should include instructions for your mortgage protection. In short, it should be considered alongside your other assets, as one of your assets.
---
For advice and guidance on mortgage protection drop a member of our team a line, and we can take a look at your personal circumstances and help you find the best mortgage and protection products to suit your needs.
Liddle Perrett Ltd is an appointed representative of PRIMIS Mortgage Network. PRIMIS Mortgage Network is a trading style of First Complete Ltd which is authorised and regulated by the Financial Conduct Authority.
YOUR HOME MAY BE REPOSSESSED IF YOU DO NOT KEEP UP REPAYMENTS ON YOUR MORTGAGE